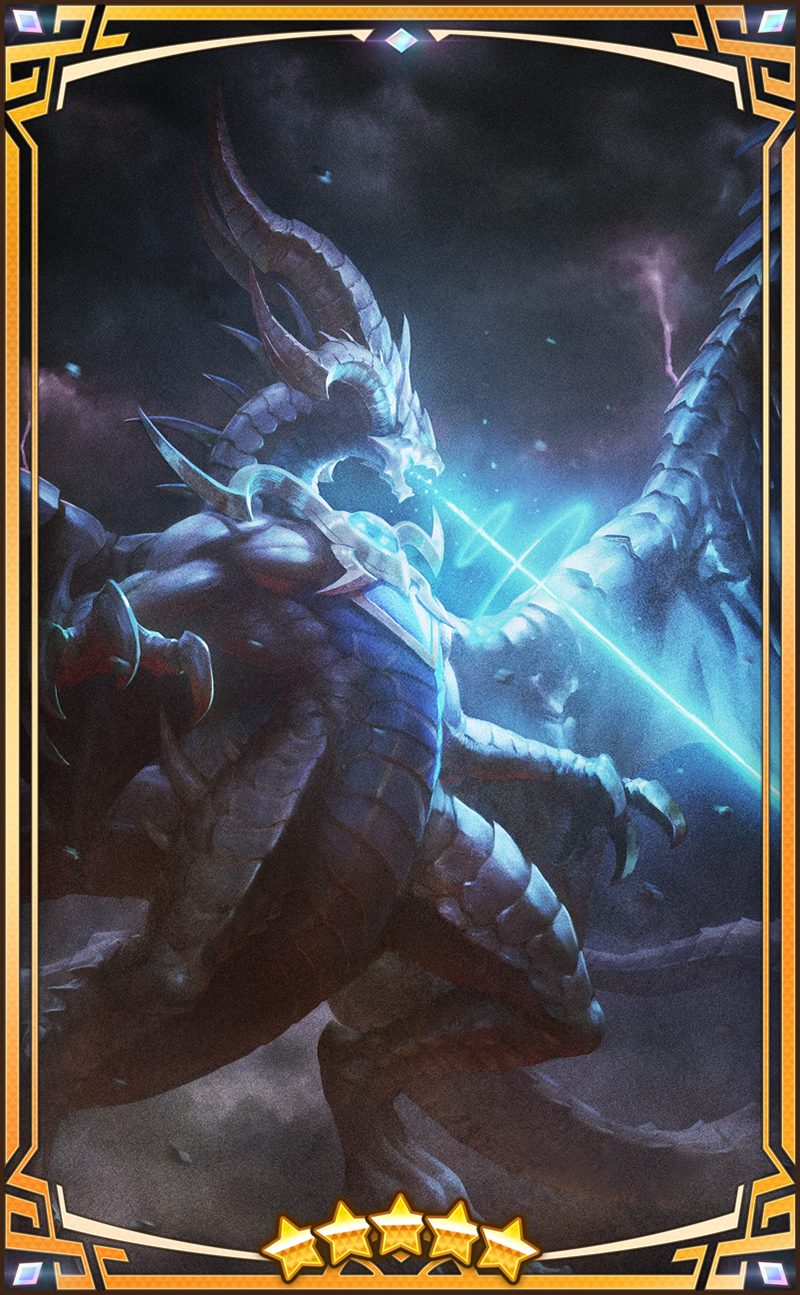 「伝説のドラゴンよ、この手に力を!!」

ドラゴンの棲む王国、アルベリア。その王族たちは皆、特別な力を持つ。
『竜化』
ドラゴンと契約し、その姿を借りることで、大いなる力を振るうことができる。

ある日、王国に異変が起きた。
王族を護っていた『聖片』の力が弱まり始めたのだ。
民を救うため、これまでドラゴンと未契約だった第七位王子は
『選竜の試練』へと旅立つ。

契約竜を探す道中で起きる、さまざまな出来事。
──仲間との出会い。
──遅い来る魔獣たち。
そして仮面をかぶった『謎の少女』との遭遇。
これは──王子とドラゴンたちを巡る、戦いと絆の叙情史(クロニクル)である。
配信元:任天堂株式会社
© Nintendo / Cygames
"O great dragon of the forest! If you can hear my voice, then heed my call. Grant me the pactstone's power!"

Alberia... A kingdom where dragons rule over nature. The Alberian royal family possesses the power of shapeshifting. By forming a pact with a dragon, they can borrow its form and wield its immense strength.

One day, the kingdom is met with a strange and most troubling occurrence. The power of the Sacred Shard that protects the city begins to weaken. In order to protect his people, the seventh prince of Alberia, not yet pactbound with a dragon, sets out on what's known as the Dragon Choosing.

While he seeks a dragon to form a pact with, he'll meet new companions - including a mysterious girl from another time - and face a sudden and inexplicable change in his own father, the king.

Such are the chronicles of the bonds and battles that await the Dragonblood Prince.