ライトニング リターンズ ファイナルファンタジーXIII
LIGHTNING RETURNS : FINAL FANTASY XIII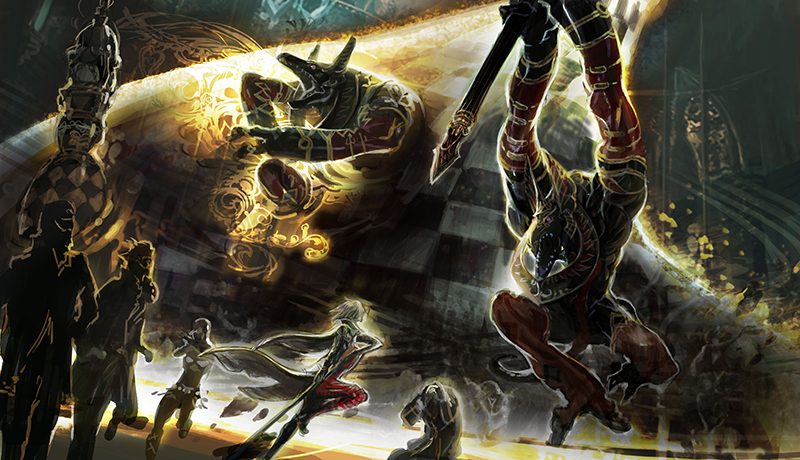 ライトニング リターンズ ファイナルファンタジーXIII
LIGHTNING RETURNS : FINAL FANTASY XIII
ライトニングリターンズは、「ファイナルファンタジーXIII」シリーズの完結編、主人公ライトニングの最後の戦いとなるRPGです。
新たに生まれた世界、アクション性が強化された華麗なバトル、自由なカスタマイズなど、三部作のグランドフィナーレをお楽しみください。
© 2013 SQUARE ENIX CO., LTD. All Rights Reserved.
"HOW WILL YOU SPEND YOUR FINAL DAYS?"

LIGHTNING RETURNS™: FINAL FANTASY® XIII is a new FINAL FANTASY adventure that gives the player direct control over iconic heroine Lightning in a constantly moving, expansive environment, on a quest to save a doomed world from complete destruction.